Recruitment is
a team sport.
We launch and scale organizations in Japan
for the global leaders in technology.
​
Peloton is a boutique technology-focused recruitment firm that deeply understands the Japanese market.
We work selectively with clients who believe people are the only real long-term competitive advantage. Top startups and Fortune 500 vendors trust us to find qualified professionals for their highest priority positions, from mid-career to executive level.
Our consultants deliver tailored solutions for our clients, leveraging industry intelligence and an extensive network of local leaders. We hold the strong conviction that talent is more than a transaction.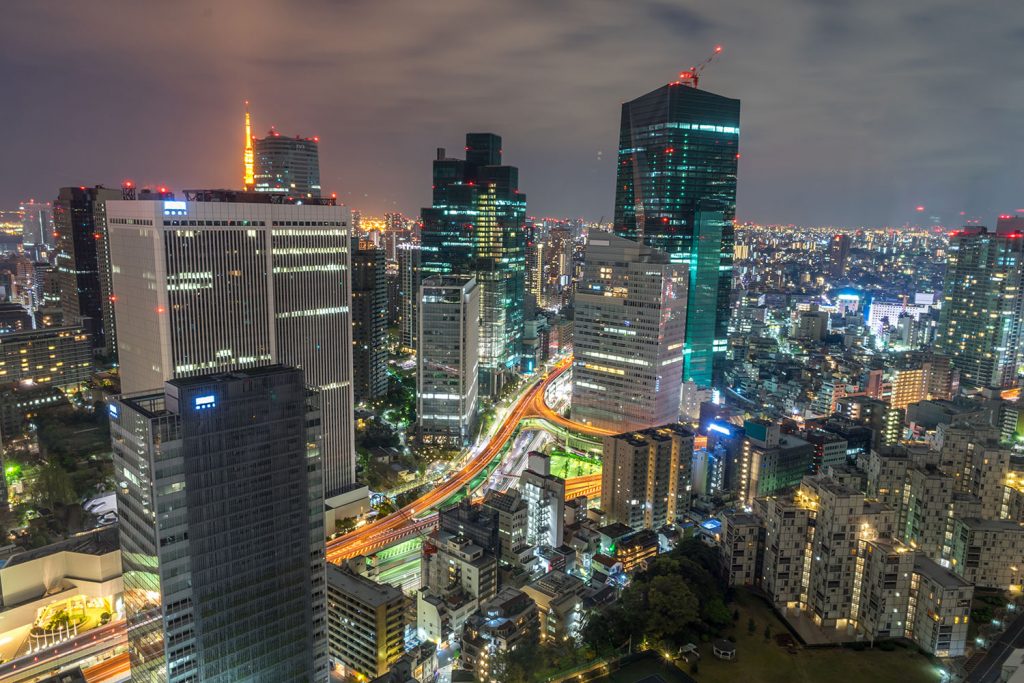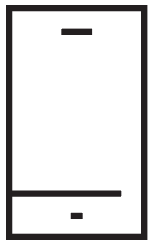 Business Applications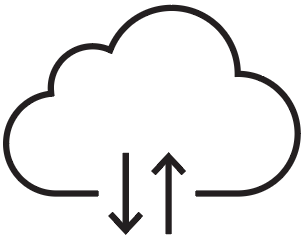 Cloud Services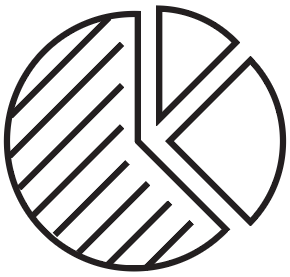 Advanced Analytics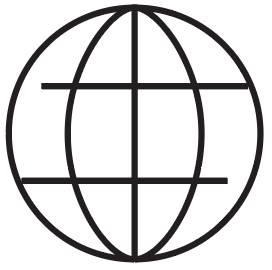 Data Platforms & Integration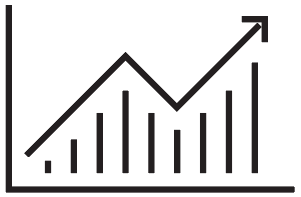 Digital Marketing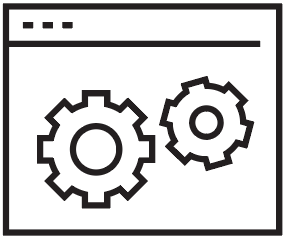 DevOps & CI/CD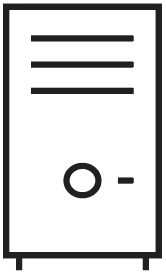 Infrastructure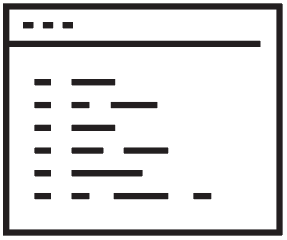 Open Source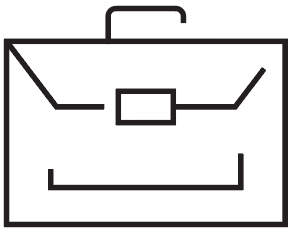 Consulting & Engineering Services
Peloton was founded on the premise that competitive cooperation is the spirit of progress.
We believe recruitment doesn't have to be an individual sport. Our consultants go the extra mile as a unit, challenging one another to constantly push up the pace. This winning combination of synergy and drive is what makes Peloton so efficient.