Make recruitment your
competitive advantage
in Japan
We source top bilingual talent in sales, presales, customer success and consulting
for fast-growing software companies from around the world.
​
Specialized recruitment for Japan's software & emerging tech market
The Japanese talent market is infamously challenging. The pool of local professionals available to fuel new business growth is uniquely limited by demographic & cultural factors:
Population & workforce shrinking ~1% annually
Lifetime employment system, illiquid job market
Highest global median age of 48 and rising
Low bilingualism (estimated 2-8%)
Cultural risk aversion
Many great global companies never successfully enter the market, or leave after sinking a big investment into the set up costs, simply because they can't build the right team.
We'll put you in touch with the talent you need to win in the world's 2nd largest software market.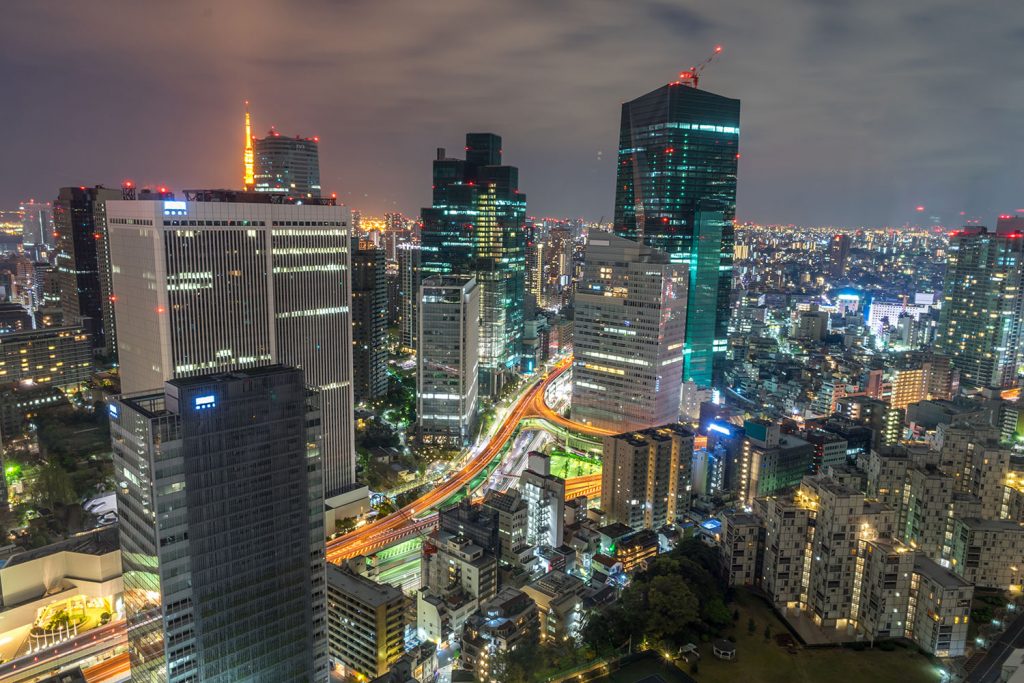 Work with experts on the latest in enterprise tech
Our team is laser-focused on networking with experienced talent in the most cutting-edge tech companies. Recruit with confidence that the right candidates know about your open roles in Japan, from executive search for your Japan Country Manager to hiring your team of local Account Executives.
Our clients are leading global vendors of enterprise solutions, including: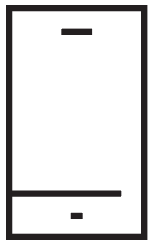 Business Applications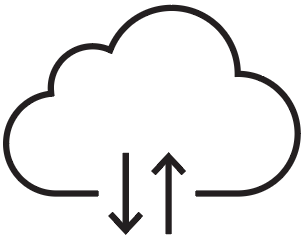 Cloud Services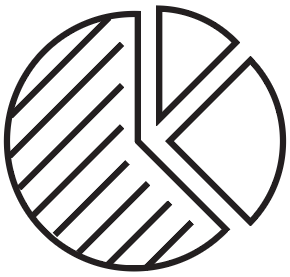 AI Analytics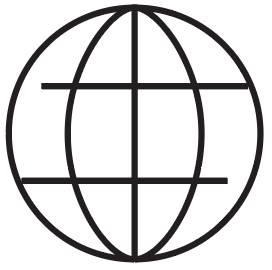 Big Data Platforms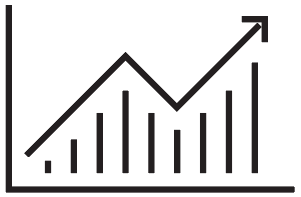 Marketing Automation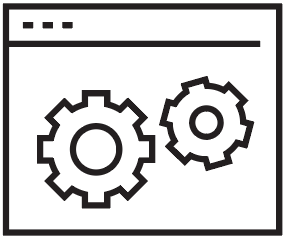 DevOps & CI/CD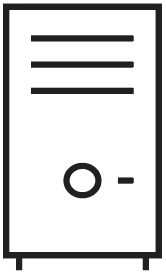 Cybersecurity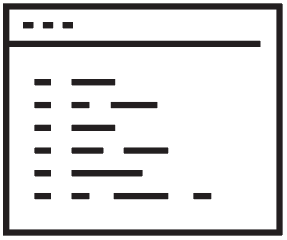 Open Source Software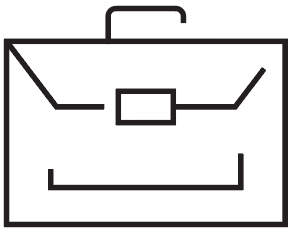 Collaboration Tools
Get ahead of the pack in Tokyo
89% of employers in Japan report that hiring problems are limiting their growth potential. Their challenge is also your opportunity. Great talent acquisition is the defining feature of companies that win in this market.
Recruit with experienced local partners and leave your competitors in the dust.